Why SculpSure?
SculpSure is an innovative and FDA-approved laser body contouring treatment that uses heat to achieve permanent fat removal.
Feeling Great Feels Great!
What makes you feel great?
An awesome run? A protein packed smoothie? Sweating it out at your favorite hot yoga class? How about having coffee with friends? Meeting up for happy hour with your favorite co-workers? Going to the dog park with your canine kids? Maybe a fresh haircut or shave? Wearing your most flattering pair of jeans with a vintage t-shirt? Walking around town in your comfortable but chic wedge heels or flip flops?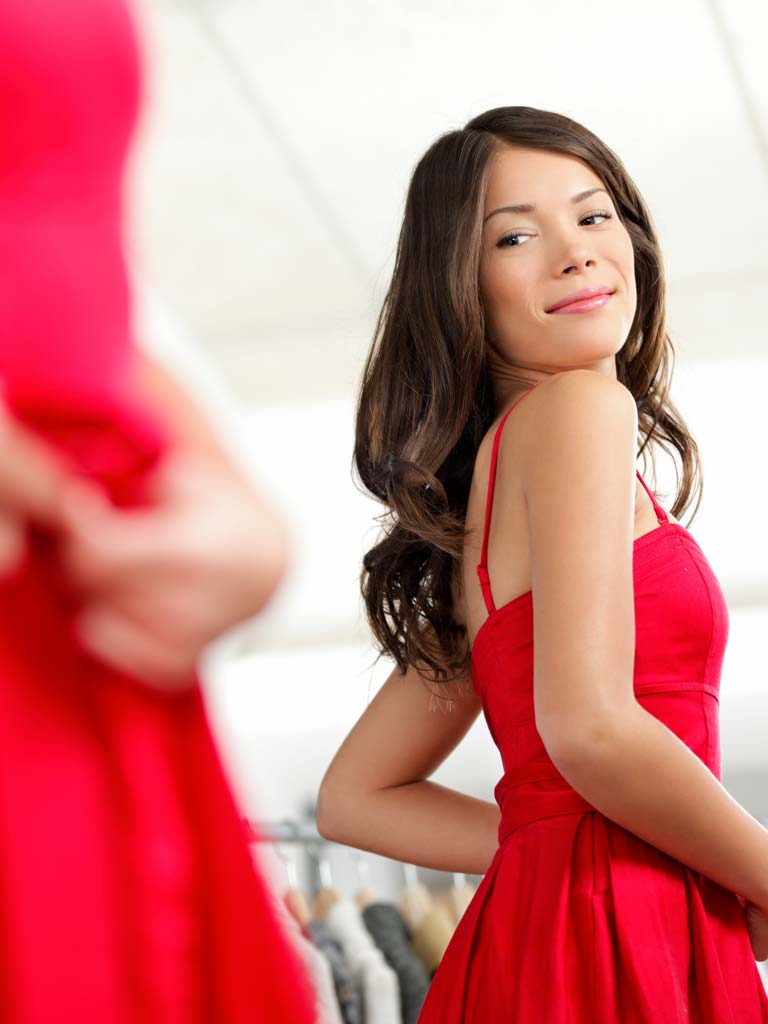 Loving the Way You Look


can help you feel great!
There are so many ways we can take control over the way we feel and look, whether through exercise, eating well, socializing, or optimizing our physical appearance.
What happens when there are aspects of our physical appearance that we can't control?
Sometimes we change them through services and products. We shampoo and condition our hair, but may get highlights to brighten our locks. We brush and floss, but may use whitening paste for a brighter smile. We wash and moisturize our skin, but may apply blush to enhance our cheekbones or aftershave to polish our scent.
Does this mean that we are superficial and looking for the easy way out?
Of course not!
When working out


just isn't enough
For some of us, working out 28 hours a day can't eliminate that double chin we inherited from grandma that makes us cringe at all of our selfies.
Stopping to plank before we cross each bridge while vacationing in Venice may not neutralize that belly fat muffin top that will always remind us of birthing our beloved children.
Squat side kicking and kettlebell swinging while binge-watching the entire 7 seasons of Game of Thrones may not get rid of our saddlebags and love handles.
So, why do we offer Permanent Fat Removal via SculpSure?
To help you look and feel great!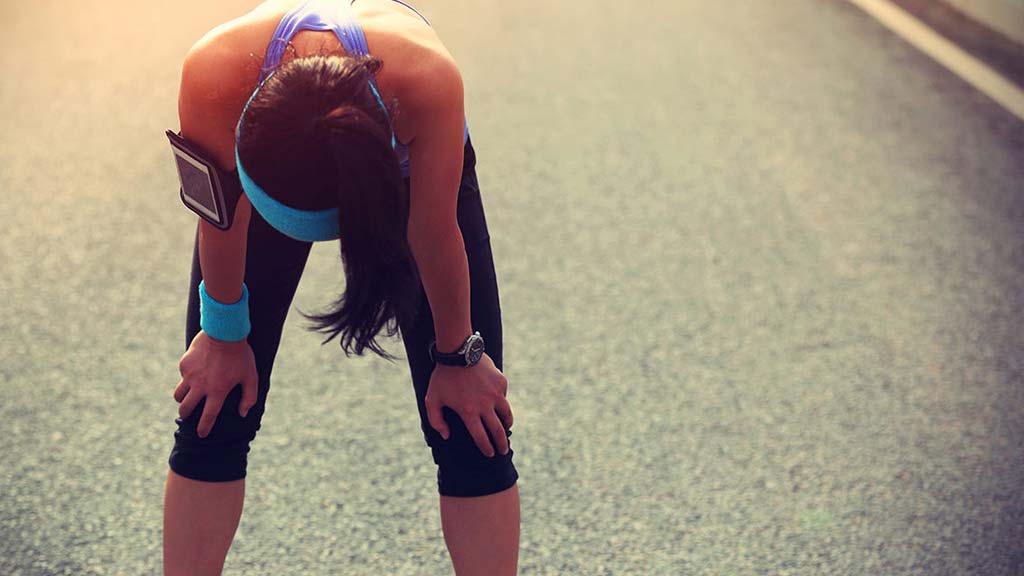 Body Contouring


with SculpSure
Body Contouring through SculpSure is a safe, innovative, non-invasive laser treatment for targeted fat removal that allows you to take control over certain aspects of your physical appearance over which you may not have control
It is that simple!
"Best doctor in town and her office makes you feel in a friendly, peaceful place."

Natalia U.
Facebook
"Dr. Rosen is incredible. Her office and staff are amazing, no rush amazing."

Michael K.
Google
"Dr. Rosen is the doctor I have been looking for for many years. I highly recommend her."

Marie H.
Google
"Kind, compassionate, knowledgeable, doctor and staff."

Carrie A.
Google
"Dr. Rosen has a very deliberative, caring and professional approach."

Otta B.
Google
"I love, love, love Dr. Rosen. Her office and staff members are very comfortable."

Sideah H.
Google
"Dr. Rosen is excellent at her job and has definitely exceeded my expectations."

Suzanne L.
Yelp
"Professional at all times and so easy to talk to! I recommend Dr. Rosen!"

Keith R.
Yelp
"Dr. Rosen is amazing. The office atmosphere is so calming. It is worth the trip."

Lillian S.
Facebook
"Dr. Rosen is the absolute best. She's kind, understanding, and has a wonderful staff."

Sie N.
Facebook
Office Location
Elkins Park Family Medicine is conveniently located at 7848 Old York Rd in Elkins Park, PA at the corner of Old York Rd. and Spring Ave. There is ample and handicapped accessible parking as well as a Septa bus stop directly in front of the office. The Elkins Park Train Station is two blocks from the office.
Fax: 267-287-8902
Office Hours
| | |
| --- | --- |
| Monday | 8:00am - 6:00pm |
| Tuesday | 8:00am - 6:00pm |
| Wednesday | 8:00am - 3:00pm |
| Thursday | 8:00am - 4:00pm |
| Friday | 8:00am - 1:00pm |
| Sat-Sun | Closed |