Dysport Injections
Fight frown lines and wrinkles lines while maintaining the natural appearance and movement of your face.
Dysport is a prescription injection proven to help smooth the appearance of moderate to severe frown lines and wrinkles without changing the look or movement of the rest of your face.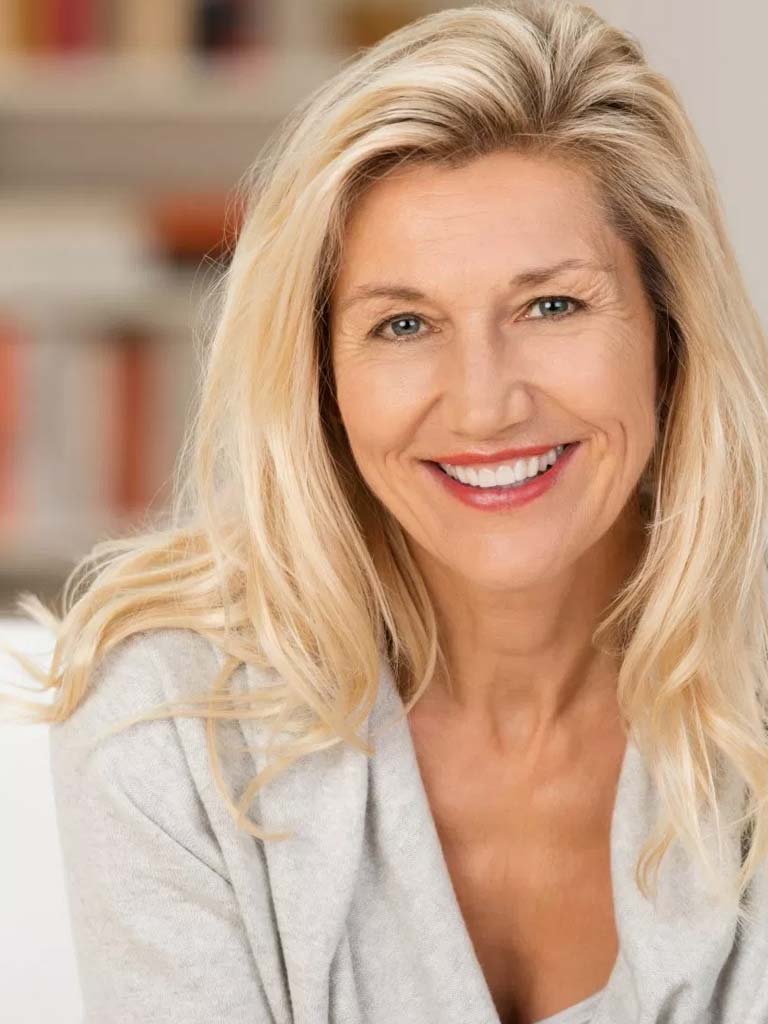 Dysport doesn't affect any of the untreated muscles of your face, so they will continue to work normally and avoid the "frozen look" that other injection treatments may cause.
Learn more about Dysport below including how it works, what results you can expect, and what you need to know before beginning treatment.
Dysport treats moderate to severe frown lines and wrinkles by targeting specific muscles in the face. Wrinkles are caused by repeated movement and muscle contractions. These effects can also affect younger adults.
Dysport injections temporarily prevent muscle contractions, while leaving the rest of your face to move naturally. The results are more natural than other injection options.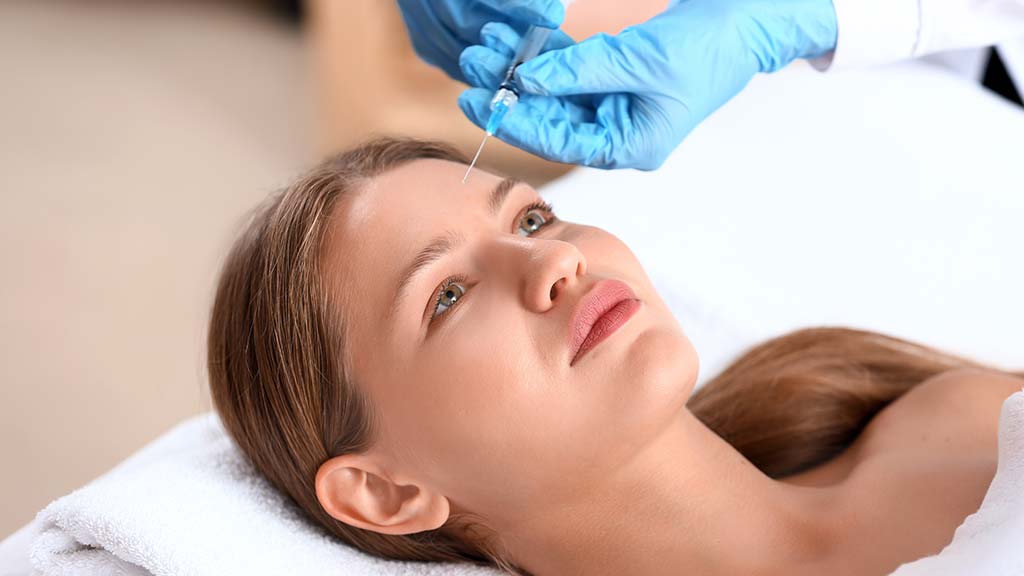 How Long


Does Dysport Last?
The majority of users see improvement just 2 to 3 days after treatment. One 10 to 20-minute Dysport treatment can improve the look of your frown lines for up to 4 months*.
The added benefit is there is minimal downtime after treatment, so you can get back to your life faster!
* Individual results may vary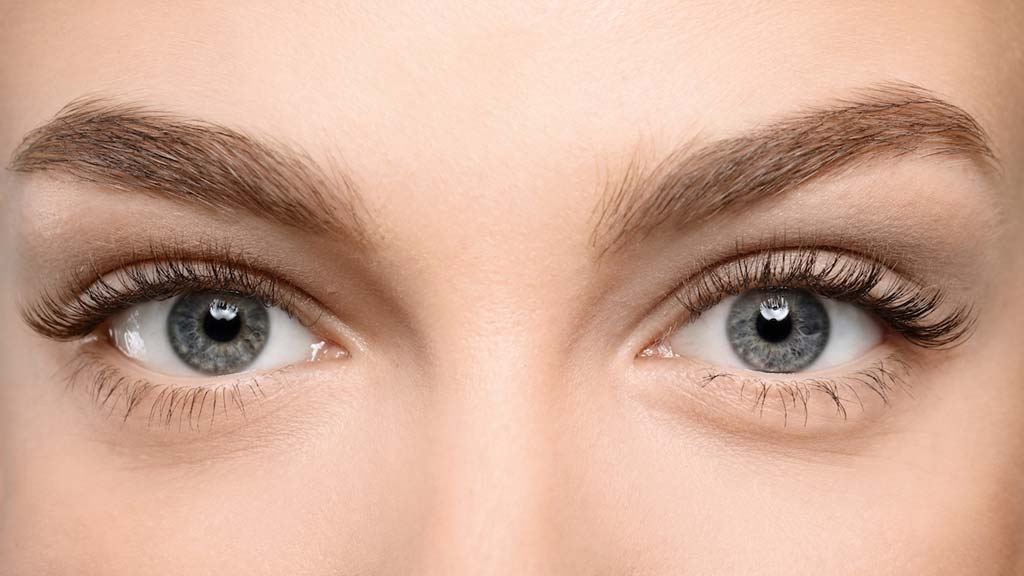 If you're under 65 and you're seeking treatment to improve wrinkles between your eyebrows, ask the doctors at Elkins Park Family Medicine if Dysport is right for you. Before you begin treatment, read below to make a safe, informed decision.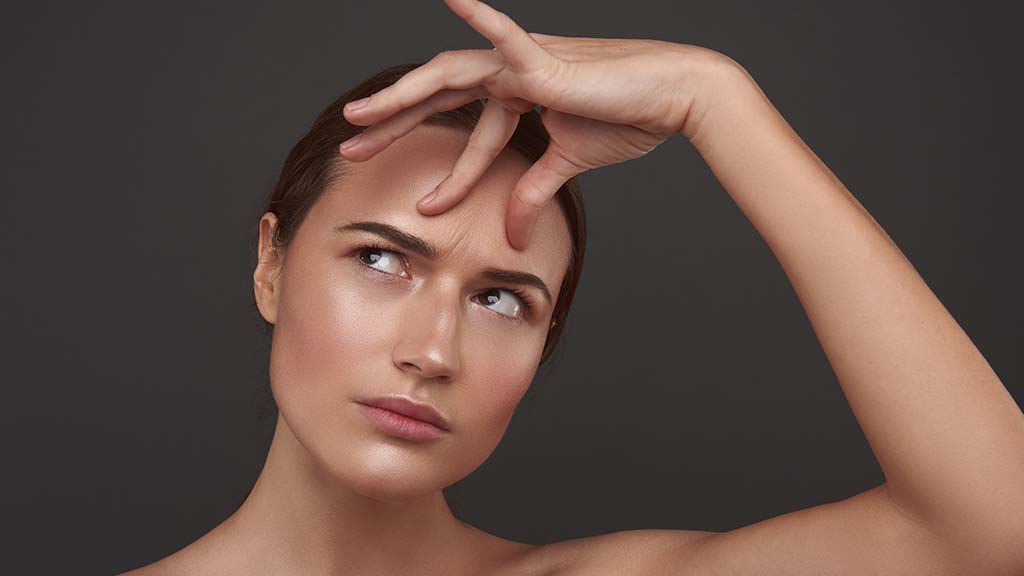 Do not take Dysport if you:
Are allergic to any of the ingredients in Dysport
Are allergic to cow's milk protein
Had an allergic reaction to any other botulinum toxin product, such as Myobloc® (rimabotulinumtoxinB), Botox® (onabotulinumtoxinA) or Xeomin® (incobotulinumtoxinA)
Have a skin infection at the planned injection site
Dysport may not be right for you if:
You have had facial surgery
The muscles in the treatment area are weak
Your face looks very different from side to side
There is inflammation in the injection site
Your eyelids are droopy or you have sagging eyelid folds
You have deep facial scarring
your skin is thick and oily
Your wrinkles can't be smoothed by spreading them apart
Office Location
Elkins Park Family Medicine is conveniently located at 7848 Old York Rd in Elkins Park, PA at the corner of Old York Rd. and Spring Ave. There is ample and handicapped accessible parking as well as a Septa bus stop directly in front of the office. The Elkins Park Train Station is two blocks from the office.
Fax: 267-287-8902
Office Hours
| | |
| --- | --- |
| Monday | 8:00am - 6:00pm |
| Tuesday | 8:00am - 6:00pm |
| Wednesday | 8:00am - 3:00pm |
| Thursday | 8:00am - 4:00pm |
| Friday | 8:00am - 1:00pm |
| Sat-Sun | Closed |